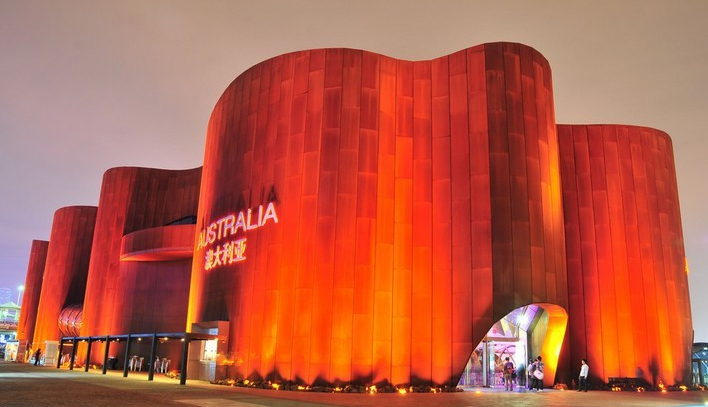 Our UTEST is a professional third-party testing laboratory with many years of experience in product testing and certification, established strictly in accordance with the requirements of the ISO/IEC 17025, and approved by the United States recognized laboratory institutions A2LA, the report can be approved by the Australian RCM, can be used to transfer directly to the Australian certificate, including the product range of smart switches, lamps, small appliances and so on.



Introduction of RCM

RCM
is a registration mark indicating that the supplier declares that the product complies with the safety and other requirements set out in the electrical safety laws/regulations of the Australian states and New Zealand, as well as with the electromagnetic compatibility requirements set out in the Australian Radio Communications Act and the New Zealand Radio Communications Act. Only products meet the requirements of both electrical safety regulations and EMC regulations can use RCM signs.
The owner of the RCM logo is the federal government, and both the electrical safety statutory authority and the EMC statutory authority accept the RCM logo as a supplier qualification statement. As long as the supplier is authorized to use the RCM logo in any one state, the statutory governing bodies of the other states are acceptable, thus achieving a once-approved state passage.
supplier needs to apply and register before using the RCM logo. once registered, the supplier may use the RCM logo on all products that meet the requirements of applicable laws and regulations. If it is found that the product using the RCM logo does not meet the requirements of the used laws / regulations, the supplier will be punished as stipulated in the Australian Trademark Law. RCM is considered the most suitable logo, which will change the coexistence of past or current three marking C-Tick,A-Tick, and RCM, originally scheduled to start on 1 September 2013(now postponed to 1 March 2014) RCM will be used as the only uniform logo to show that the product meets the requirements of ACMA and ERAC.
A three-year transition period ending on 1 January 2016 will fully enforce the RCM logo. products that are not registered and affixed with RCM logo will not be allowed to be sold in the market. Before, because the online can not verify the authenticity of certificates, resulting in market chaos. A EESS national database was established to regulate the market. If products are successfully registered EESS, countries around the world Customers can search the government's website for product information, which will attract more buyers from Australia and help you successfully develop the international market such as New Zealand.RCM certification includes 1. SAA (product safety certification, i.e., Safety);2.c-tick (electromagnetic compatibility, i.e., EMC).



Australian RCM Certification Service
Level 1 :certification requirements generally refer to DC power supply products (provide EMC reports directly apply for RCM certification)(i.e., C-TICK)
Level 2 :Certification requirements refer to ac power supply products (provide EMC report + safety report for RCM certification) (i.e. C-tick)
Level 3 :Certification Requirements Reference List (Provide EMC Report Safety Report SAA Certificate) Application for RCM Certification and Registration